Come hang out with the KNCI Street Team at the Aggie Stadium for UC Davis Football on September 8th!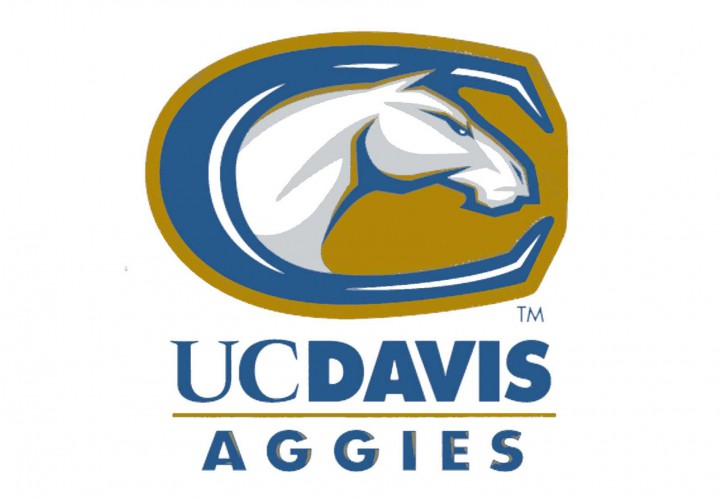 Come out to Davis and join the KNCI Street team as the UC Davis Aggies take on San Diego! Enjoy the game, it will be one that you don't want to miss! Make sure to stop by the KNCI tent before the game to play some fun games and win some awesome prizes!
Where: La Rue Rd, Davis, CA 95616
When: September 8th, 2018
Time: 5p-7p
Get more info and buy your tickets HERE!