New Top Recipes To Try With Thanksgiving Leftovers
Here are some top new recipes to try, that use Thanksgiving leftovers in new and delicious ways to help spice up your meals.
By NathanG on November 26, 2018
After Thanksgiving, the question of what to do with all the leftovers comes up. Here are some top dishes and recipes from Food Network to spice up your Thanksgiving leftovers!
Turkey Pot Pie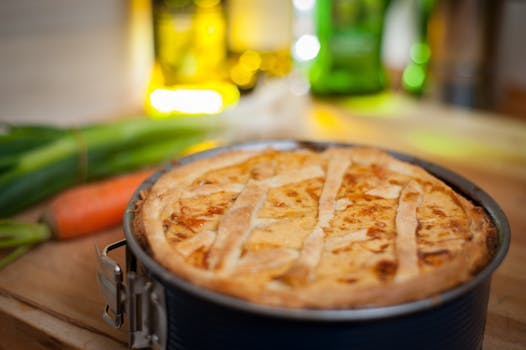 Make a delicious pot pie, with the leftover turkey and vegetables you have waiting in the refrigerator.
Waffled Leftover Thanksgiving Brunch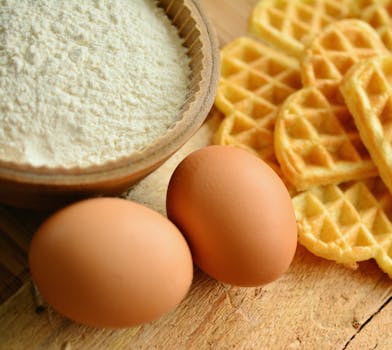 This unique dish transforms Thanksgiving stuffing into a waffle form, topped with turkey, gravy and cranberry sauce.
Fried Stuffing Bites with Cranberry Pesto
Transform your leftover stuffing into bite-sized snacks, that are deep-fried and served with cranberry pesto.
Turkey Vegetable Soup with Stuffing Dumplings
Make a hearty soup out of leftover turkey, and spice up your stuffing by chopping it up to make tasty dumplings for the soup.
Leftover Turkey Chili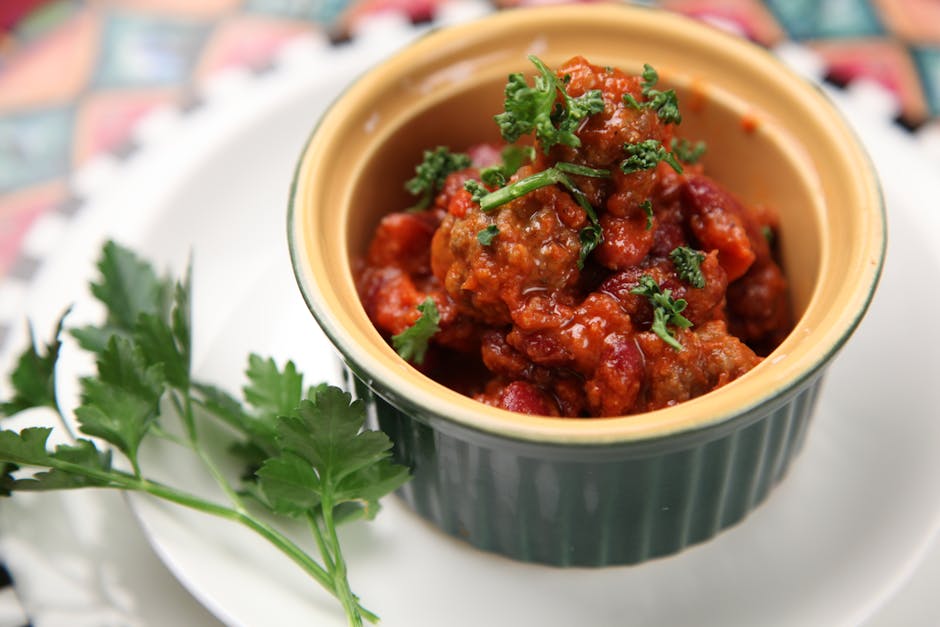 Make a savory chili with leftover smoked turkey and fire-roasted tomatoes, and change it up by serving it over leftover mashed potatoes!
What other great Thanksgiving leftover recipes do you know? Feel free to share in the comments!
To read more fantastic recipes, click here.